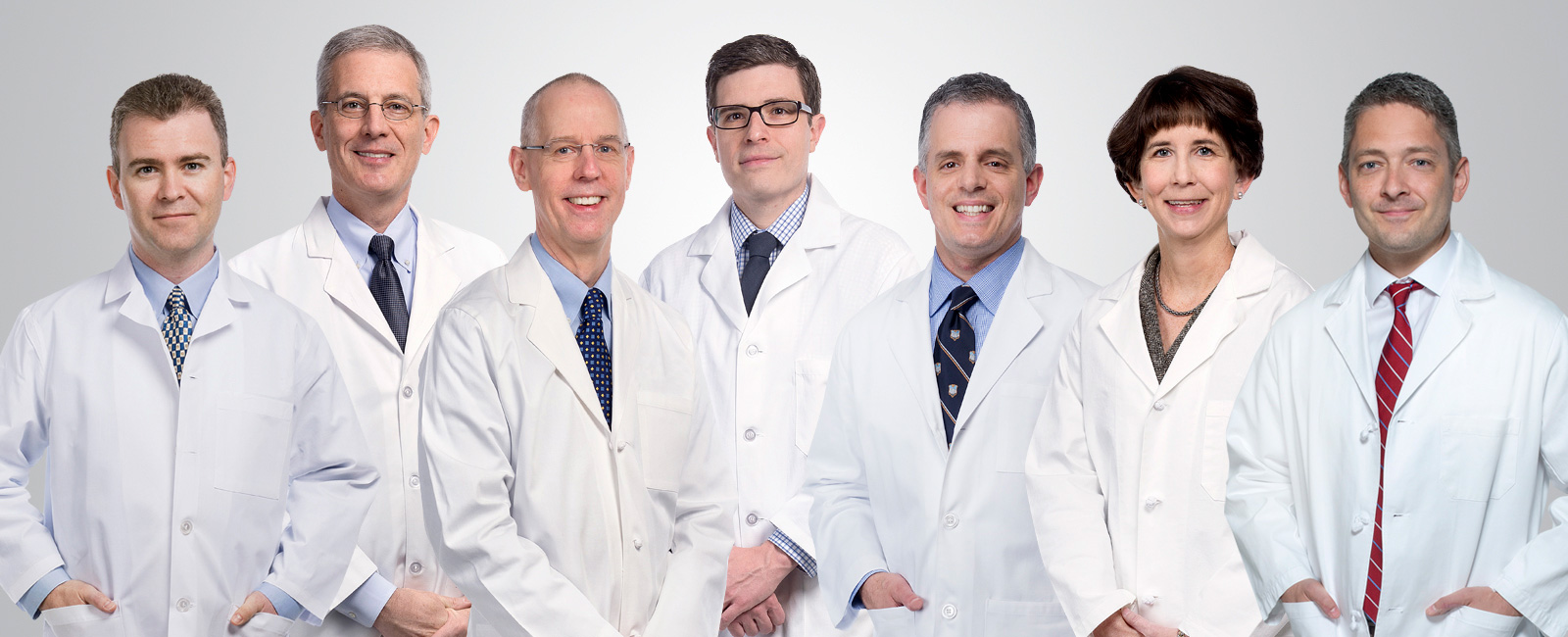 The amount of sleep a person needs depends on many factors, including age. For example, in general:
• Infants require about 16 hours a day.
• Teenagers need about 9 hours on average.•Most adults need 7 to 8 hours a night for the best amount of sleep, although some people may need as few as 5 hours or as many as 10 hours of sleep each day.
• Women in the first 3 months of pregnancy often need several more hours of sleep than usual.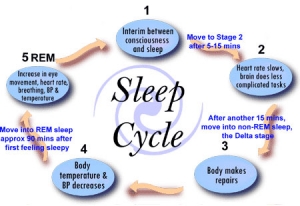 SLEEP MEDICINE |Your Sleep Checklist
Need to get more sleep? Getting a good night's sleep is good for your body and your mind. Use this checklist to feel rested.
Try going to bed and waking up at the same time every day.

Create a relaxing bedtime routine to get your body and mind ready to sleep.

Make your bedroom dark, quiet, and comfortable.

Skip caffeinated beverages within 6 to 8 hours of bedtime.

Avoid eating big meals close to bedtime — especially spicy foods, which may cause heartburn.

Exercise! Staying physically active will help you sleep — and feel — better.

Can't sleep? Read or listen to soft music. Skip the TV, tablet, or smartphone.

Start a sleep diary to keep track of what affects your rest.

Take the computer and TV out of your bedroom so they don't distract you.
content provided via www.WebMD.com