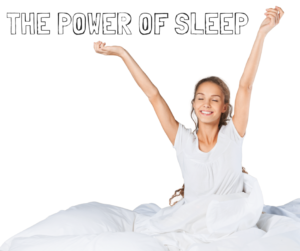 You work hard! That's why it's important to remember a good night's rest and a sound mind & body are key to performing at your best.
Pulmonologist and sleep medicine specialist, Dr. Bijoy John of MidState Pulmonary, recommends the following for catching more ZZZs to feel more zen:
The question and challenge for everyone is "how can I lead a more enriched life?" Life is hectic, and at the end of the day, we often feel empty! What, then, can we do to feel refreshed and rejuvenated?
The key is to have a "Sound Mind in a Sound Body".
The events of the day mirror the events that occur at night. Meaning, a rested mind and body at night can produce a more productive mind and body during the day.
A popular quote is: "Sleep is the the currency that purchases all the pleasures of the world for cheap and balances the fool and the wise alike."
So…how to sleep well?
Rule # 1  Have a sleep schedule.
Rule # 2 Leave your worries outside the bedroom. (Take time out to worry and resolve your issues before you hit the bed)
Till next time … Sleep well.
For more tips on how to have a Sound Mind in a Sound Body, check out Dr. John's AdvancedHEALTH Medical Monday segment on Sleep Disorders.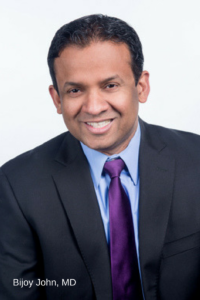 Bijoy John, MD | Pulmonary, Critical Care & Sleep Medicine Specialist | MidState Pulmonary
Dr. John specializes in Pulmonary Medicine, Critical Care and Sleep Medicine in Nashville at MidState Pulmonary. He received his medical degree from Kilpauk Medical College and has been in practice for more than 20 years.
Dr. John has been recognized as a Top Doctor in Nashville Lifestyles 2015 and 2016 issues, and is certified by the American Board of Internal Medicine, American Board of Internal Medicine, Critical Care Medicine, American Board of Internal Medicine, Pulmonary Disease American Board of Internal Medicine, Sleep Medicine Diplomate and the American Board of Sleep Medicine.